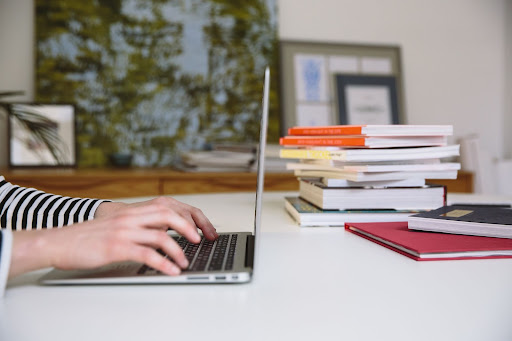 Be sure you put your feet in the right place, then stand firm.
-Abraham Lincoln
Clearing UPSC means taking the right step at the right time and standing firm on it. Such a step is to cover the Themes-based facts. These facts target the favourite set of questions for the UPSC exam-setters. And every year it repeats questions from these sections. In 2019, UPSC asked about 20 questions only from one particular theme. This calculates to about 40 marks. Hence, one must cover them thoroughly to fetch easy marks. But what are these theme-based facts and how to identify them?
What are Themes-Based Facts?
As the name suggests themes-based facts are those which cover a particular theme/topic in the UPSC syllabus. For example Locations in News, Persons in News, Species In News, Constitutional Amendments, Recent Trends in the Economy etc. These are the priority areas of each subject. When the examination is approaching one must focus on these. You will find some key topics it asks questions from. Though only reading them won't help. You must have the plan to utilise them properly to fetch you some easy marks. Read on…
The Ultimate Strategy to Cover Theme-Based Facts
As the examination approaches, students get jitters over covering and revising the Prelims syllabus but it is not smart to go after everything. Prioritising the key areas and covering them the right way will help you crack the exam. Let us understand how:
1). Go through the Previous Years Questions:
To study the nature of any exam, the research for these facts starts with the Previous Years' Questions. Go through them and identify the key areas of each GS paper and mark them.
This will help you in

building an understanding of the important concepts.


2). Go through the resource books or current affairs monthly compilations:
Subject-by-subject make notes or lists of these important topics on loose sheets of paper. Try keeping them as concise as possible.


3). Add Facts From Current Affairs: Add facts from current affairs that are complementary to these areas. This will help you identify the burning topics and trends.


4). Compile these GS paper-wise: Now compile these subject-wise important facts as per the GS paper.


5). Revise & Give mock tests: Once you have revised these lists, start taking mock tests. The more you practise, the more you will get familiar with tackling these kinds of questions.
Use a timer

while giving mocks. This will help you in

getting acquainted with solving the paper in a timely fashion

and will help you build confidence.
If you invest in this method, the probability of scoring in the Prelims will surely increase. As you will solve about 20-30 questions directly, which will give you an edge over other candidates. Remember that Prelims is all about scoring to keep you in a comfort zone. Do not go after cramming everything. Making sure you are in a sweet spot to clear is sufficient.
GS SCORE has come up with an open to all initiative Sampoorna Fact Files. These easily digestible files are based on Prelims-related themes, which have been reflected as direct questions in past exams. You can also secure significant marks without much brainstorming in the upcoming Prelims. Browse through our Fact File Page to know more.
A sincere effort by,
Samiksha
Team GS SCORE