Importance of Test Series: A Self-Study essential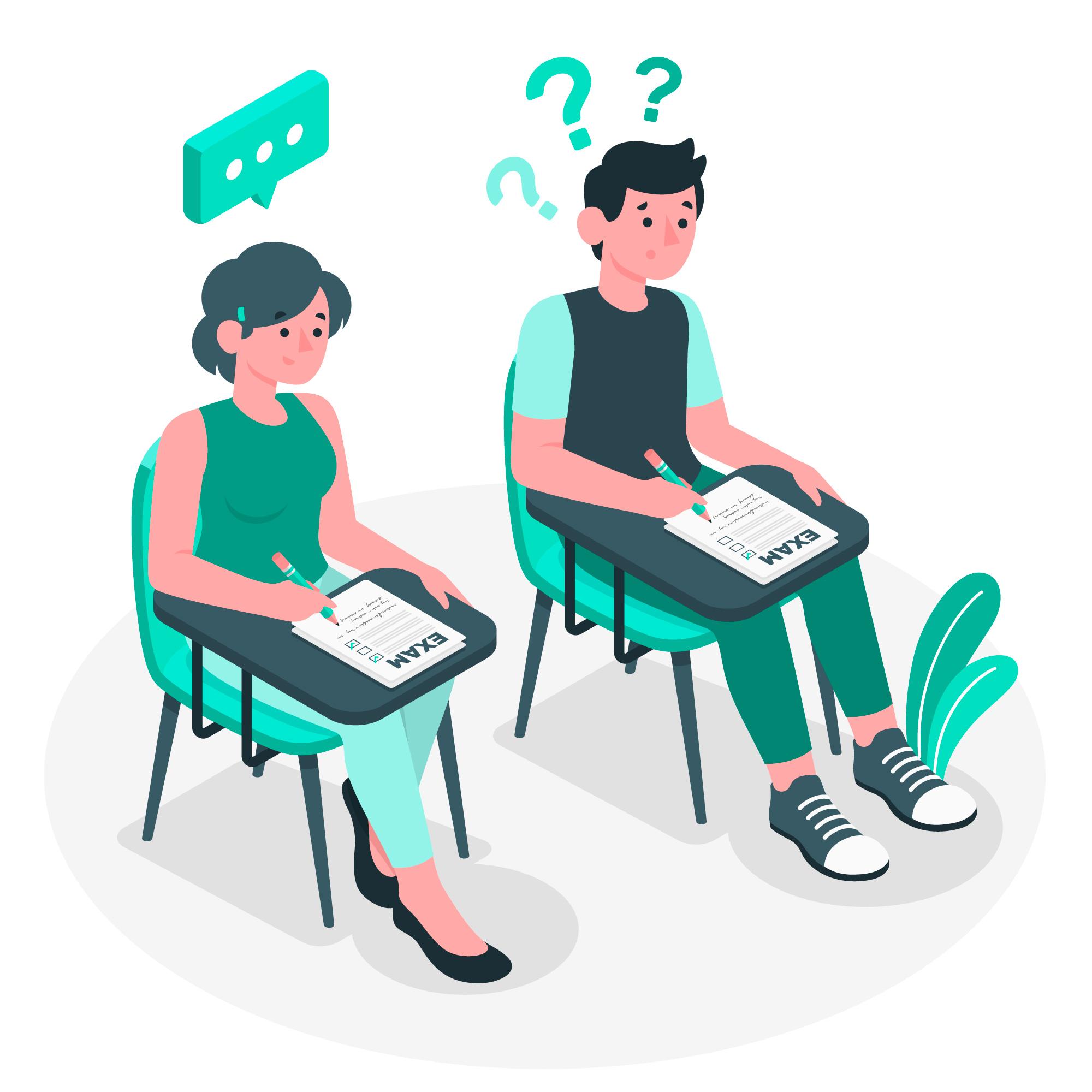 "Discipline is the bridge between goals and accomplishment."
– Jim Rohn
UPSC CSE is known to be one of the toughest examinations in the World which requires a large pool of knowledge to tackle real-time questions. But to overcome this challenge the aspirants have to continuously undergo the simulated conditions where one can diagnose the shortcomings of their preparations and build clarity in their concepts.
To sustain self-study one needs to maintain discipline, perseverance and consistency. One can only achieve peak performance if one undertakes the Test Series as it helps them revise and assess conceptual clarity.
Perks Of Linking Your Self-Study With Test Series
Test series helps in creating the simulated environment where aspirants are able to immerse themselves completely in the same pressure and psyche which happens in "Real" UPSC CSE. Here aspirants are able to understand and analyse the alterations and deviations of their performances from the expected lines, which helps them overcome their shortcomings and improve their discipline levels resulting in an increase in their performance with every test they take up.
The right discipline helps in forming suitable time management which can be analyzed through the completion of a paper within the stipulated time.

It also helps to enhance the critical thinking approach which is needed to tackle the abstract or tricky questions flung by UPSC.

A disciplined approach helps in developing a 3-Dimensional view of a concept making answer writing more precise and accurate.

This will help aspirants in making their thought process clear and wider on a concept which can easily convince the disciplined approach to the examiner thus adding a feather to the hat.

A disciplined aspirant is able to manage not only the UPSC CSE preparations but also helps in improving the decision-making skill helping in setting the priority at a personal level.

This creates a conscience of professionalism in an aspirant which will help them go through the interview process and achieve their goal.
GS SCORE helps in providing one of the best-simulated environments to the aspirants and enriches it further with a detailed analysis of the performances in these simulated tests. This helps aspirants to perpetuate their discipline levels for UPSC CSE examinations.
Our Test Series helps the aspirants in mapping their performance on tests and prepares them to give their BEST during the UPSC CSE.
ALL THE BEST!!!