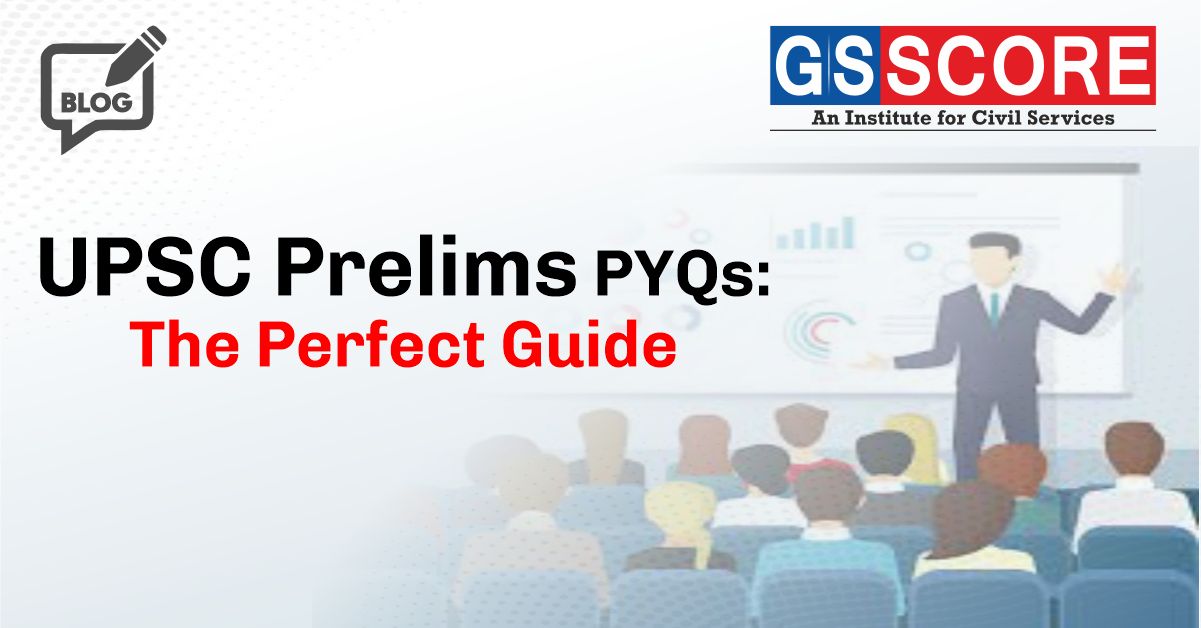 Knowledge is of no value unless you put it into practice.
- Anton Chekhov
There is a saying that Practice makes men perfect. No matter how much knowledge one possesses, it is the only practice that leads one to the top of the success ladder. And when there is a plethora of information at your hand. You need consistent practice to by-heart it. In the ever-changing competitive environment of the UPSC Examination, one thing that never changes is the relevance of the PYQs.
It is of utmost importance for any aspirant preparing for UPSC CSE that they practice the previous year's questions. By understanding PYQs, you gain a better understanding of the reasoning behind the questions as well as the pattern, trend and favourite themes of the UPSC exam. In addition, you need to know how you would have performed in the exam had you taken it that year. By practising PYQs in a simulated environment, you will get an understanding of what the exam will be like.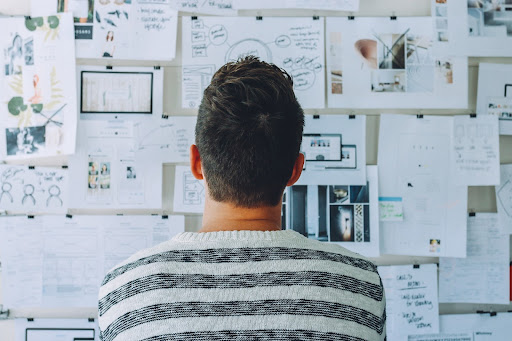 How many years of PYQs are required?
We think this is one of the most pertinent questions relating to the CSE preparation process. Understanding previous years' questions is a must for anyone who wants to navigate Civil Services Examination, the paper setters' psychology, and UPSC's expectations. Toppers suggest that you cover at least 7 years of the Previous Year's Question Papers to analyse the psyche and the demand of the examiner. 7 years of PYQs means a total of 700 Questions which is not a tough task. But the hiccup is how to plan them efficiently. What is the correct strategy? We understand our students and their issues, hence we have come up with this issue of the blog where we will tell you the perfect plan to cover and utilise the PYQs. Read on…
Step-by-Step Guide To Utilise Previous Years' Questions
Once a student wraps up preparing various subjects and topics prescribed in the syllabus for Civil Services, the first thing they source is the Previous Year's Question Papers. But only procuring the content is not enough, knowing the right strategy will help you channelise your energy and efforts in the right direction. Let's follow the step-by-step process here :
You can also practice using our Yearwise Compilation of Previous Year's Question Test to give yourself the environment of the real exam.
Step 2: Analyse Yourself:

This is the most important stage, which gives you an edge over others. Just practising paper after paper won't serve your purpose. It requires a thorough analysis of the questions that you have attempted.

Take a diary or a notebook and have a set of

metrics to judge your performance

. These metrics could be accuracy, attempt analysis, etc.

Write how you felt under pressure:

Be honest and write how you felt working under the clock. It is this balance that helps you in the exam to attempt the questions efficiently. If you lose here, no matter how much you are prepared. This can make you lose the race.

Step 3: Topic-Wise Analysis

: Take the micro-detailed syllabus and analyse the topic-wise knowledge in one particular paper. A Real Picture of your topics' understanding will appear here. You will identify the areas to work on.
Our well-designed Yearwise Compilation of the Previous Year's Question Test generates a personalised report after every test involving all of these metrics and highlighting the area and topics of improvement.
Step 4: Jot down any new information

: If you get any new static information in the paper, jot it down on loose sheets.

Step 5: Practice, Analyze and Repeat

: Repeat the process with every paper. This process has to be repeated every single time for equal utilisation of each paper.

These questions are a treasure of information in terms of trends of CSE in particular papers, UPSC expectations, toughness level, conceptual clarity one needs to solve these multiple choice questions, and above all, the necessary cut-off level.

Step 6: Update Your Notes:

Or we should say, now add value to your notes. For this, you don't have to procure more information. Do you remember Step 6 where we asked you to jot down the subject-wise new information on loose sheets?

Just pick those sheets and add them to your notes. And revise. This will add value to your notes.
Follow these steps meticulously and diligently. Even UPSC toppers have vouched for this process. We are sure you will feel very confident and crack the CSE prelims with flying colours. Just be consistent and practice.

GS Score understands this exam and we understand our students even more. Our team has designed a compilation test for all Previous Year's Papers since 2015 to save you the hustle. Now, you can practice UPSC's previous year's papers and get a detailed analysis of your strengths, weaknesses and areas you need to work on. Start practising now!
A sincere effort by,
Samiksha
Team GS SCORE