UPSC is a dream for many but the vast syllabus makes this task seem complicated. To tackle the difficulty levels and the syllabus, toppers suggest taking the integrated route. What is an integrated approach and how is it beneficial? Read on…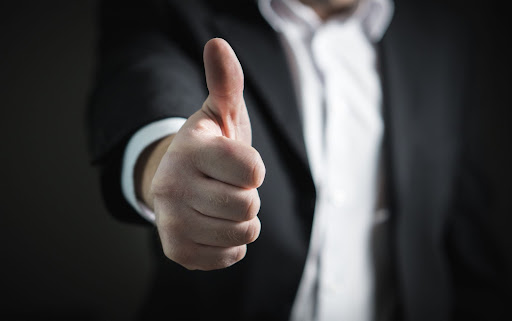 Integrated Approach: A boon for Aspirants
An integrated approach simply means preparing for Prelims and Mains simultaneously. In spite of the extensive syllabus, it is possible to score maximum marks and achieve peak performance. Let us see how this is beneficial:
The syllabus of Prelims is a subset of the mains. The only difference is in the depth and analysis. Thus, you can prepare for Prelims and Mains simultaneously.

Questions are from the same topics only the nature changes. It will help you identify the key areas.

Makes our understanding deeper and provides dimensions to our answers.
Let us further see the steps involved in this approach.
Understanding the Syllabus: Understanding the Micro-detailing of the curriculum is the foundation step. To lay the base, one must get acquainted with the curriculum and break it into manageable topics or subtopics.
Decoding the Syllabus: Understanding the interrelation of the micro-topics is step 2.
Concept Building: For any exam, one must have a clear understanding of the concept. It is this concept that regulates the entire preparation.
Perspective Building: In the UPSC exam, questions will not be directly asked from the concepts. You will need to develop your perspective and go beyond theory or plain information. Always be inquisitive while studying.
Consistent Answer Writing: No matter how much knowledge you acquire, a lack of expression will hinder your progress. For this, you need to start practising answer writing and develop clarity in expressing your views. You need to quote the facts, data, and figures and place them as and where required.
This is why you must go for an integrated test series to keep your goals small and address them in time and review.

It will help candidates integrate their Civil Services Exam preparation from the very beginning. The module is based on assessment-based learning, assuring that your knowledge gives you the expected outcome in the UPSC Examination.
GS SCORE understands the importance of integrated learning in UPSC, which is why we have come up with ITS (Integrated Test Series), an initiative to help candidates plan their preparation strategy and progressively move ahead simultaneously for the Prelims and Mains Exam. The course integrates the aspirant's preparation with the provision of assessment-based learning modules including Detailed Study Planner, Concept Classes, simultaneous Prelims and Mains tests and Personal Mentoring.
Check our Integrated Test Series Page to know more!
Samiksha
GS SCORE