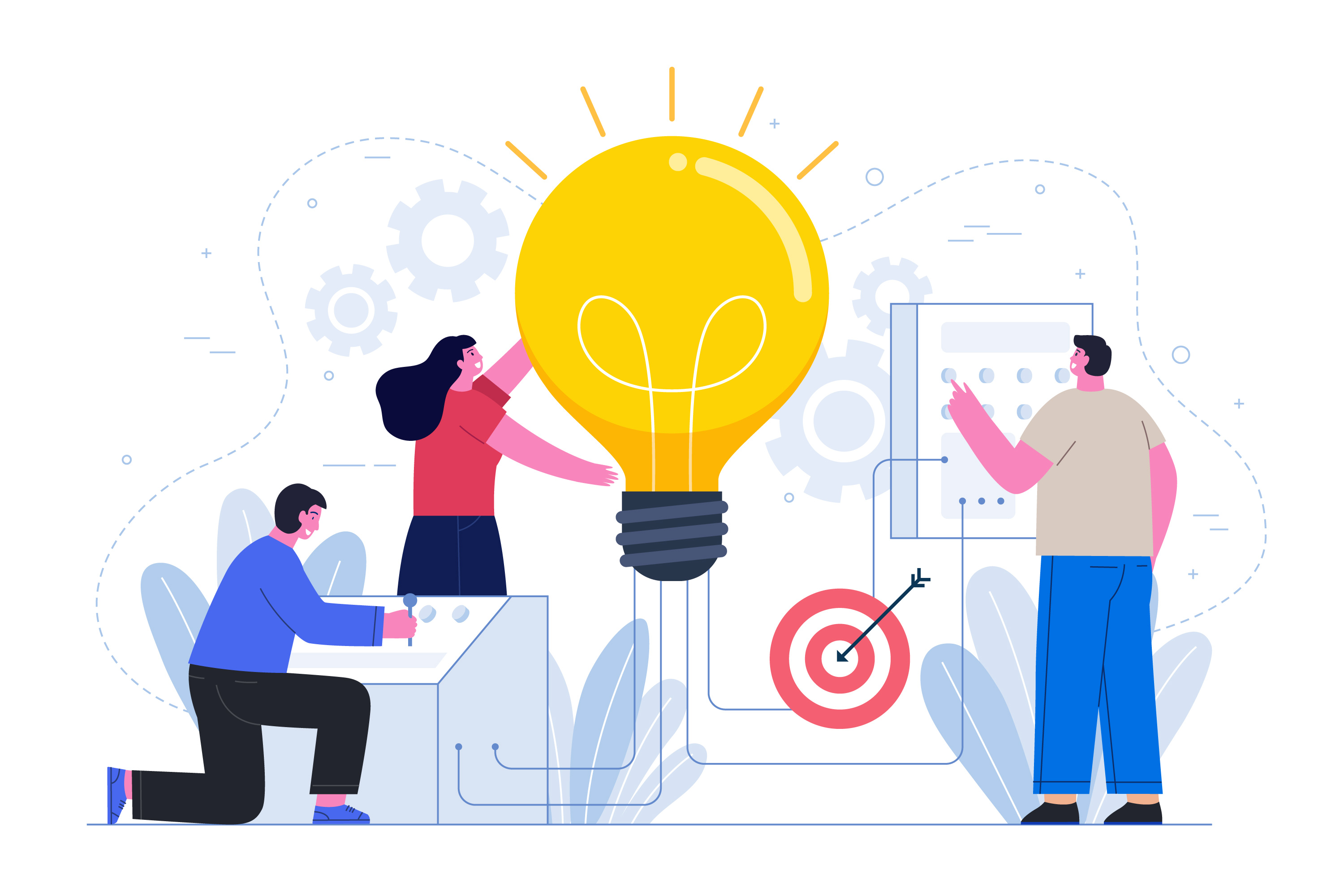 A celebration and commemoration of 75 years of progress and the magnificent history of its people, culture, and achievements, India @75 is an initiative of the Government of India.
This initiative holds a detailed account of the country's political, social, economic, and cultural traditions since independence.
Relevance Of India@75
This country-wide initiative is predicted to be the most important area by many toppers and analysts. Let us tell you the relevance of India@75 for the UPSC Civil Services Examination:
Being a

government initiative

of a large scale gives it huge credibility.

In previous UPSC papers, we found that questions were asked from government documents.

The government has published a vision documen

t around this event to transform India and bureaucrats will implement it: So, covering this document holistically will help you gain a bureaucrat's perspective towards various issues.

India@75 is a multi-dimensional celebration

: It covers overlaps with a huge part of the syllabus.

It targets the core issues of present India to make a better future

. Like Education, health, women, agriculture, science and technology, innovation, civil services, judiciary, governance, data etc.
The multidimensional outlook of India@75 makes it very important for the aspirants to inculcate a multi-dimensional approach and perception while addressing a question. And for that, they need to have conceptual clarity. Their concept-building must be interlinked with the present issues.
To address this demand, we launched our initiative 'Bharat Katha' which not only reflects how social issues, economy, language, gender, nationalism, democracy, and constitutional development played a significant role in a historical context to shape present India.
This initiative becomes more relevant for UPSC Civil Services Examinations as it contains special in-depth articles based on different themes of the IAS Exam Syllabus: Indian History, Culture, Geography, Economy, Indian Polity, Governance, International Relations, Science and Technology, Environment, Disaster Management, and Internal Security.

Visit our 'Bharat Katha' Page to read articles that address this important UPSC-related area!
Samiksha,
GS SCORE