Practice and Discipline is the road to Success !!
Practice + Discipline = Success!!
The Civil Service Examination holds great prestige in our country. Every year lakhs of students appear for this examination but only 1000 of them get selected. There is a cut throat competition which is increasing day by day. When there is such a close fight the success depends primarily on the approach strategy and discipline.
The structure of the examination is so framed that the exam itself spans for around one year till the final selection. And the syllabus demands an aspirant to have a holistic idea of everything happening around her/him. In the age where we are surrounded by the veil of distractions it becomes imperative to have a proper integrated plan to deal with the examination in one go. One should keep all the stages in mind while preparing as it is a summarised effort and not something to be treated in isolation.
Apart from strategy, Discipline is the next prerequisite which is crucial to clear this examination. Time and again it is seen that average minds clear this examination but the intellectual ones are left behind. The reason behind this pattern is the sheer amount of discipline shown by the average students during the preparation journey. This exam doesn't require 12-15 hrs of study but yes it demands you to be in that study zone 24*7.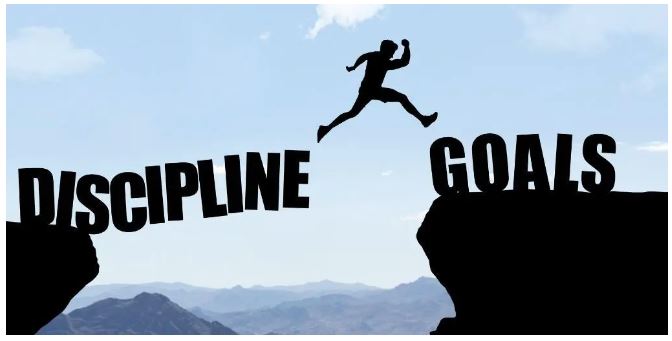 To avoid any kind of distraction and be on track while preparing one needs a proper plan which includes every element of the examination like prelims, mains and optional. To fulfil the above requirements, GS SCORE has designed a course named Qualifier.
CSE Qualifier is a well thought out course which will help you to cover prelims, mains as well as the optional. All the stages require a different mindset and it's a skill that one needs to acquire during the preparation. The best way to create and achieve that skill is practice. The more you practice the more proficient you become! This course is structured in such a way that in a week:
2 days will deal with prelims tests

2 days with GS Mains tests

2 days with Optional test

Last day is reserved for revision/Current Affairs test/CSAT (as per the schedule)

After the completion of every subject there will be a revision test for that subject

The coverage will be done through daily tests.
Following a strict schedule brings sincerity and discipline in an aspirant's life. Not everyone can follow a strict schedule, but those who do, they do it just once for that thing to achieve that goal in their life. To go through with the registration and view the detailed schedule, you can visit https://iasscore.in/upsc-courses/cse-qualifier
Why this course?
360 degree coverage of Prelims and Mains (GS+Optional) in an organised manner

Discussion video on the same day of the test to give you conceptual clarity and a wider perspective on the topic.
Copy Evaluation within 3 days of the test and a mentorship session after that for marks improvement.