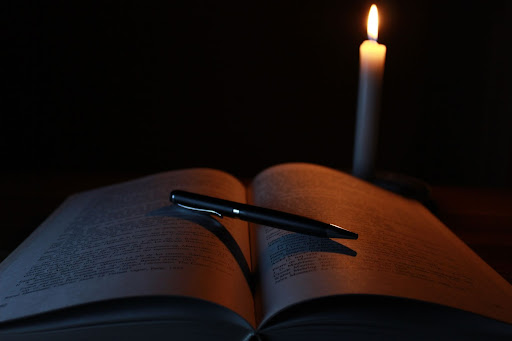 'Practice does not make perfect. Only perfect practice makes perfect.'
-Vince Lombardi
Practice is the most valued commodity in UPSC. You cannot afford to lose this value. The more you practice, the more your chances are to succeed. And when it comes to current affairs revision, it is this 'perfect practice' that is required. We all know that daily current affairs articles need weekly revision. But not everyone knows the right way to cover them. If you are a UPSC aspirant, and struggling with how to cover weekly current affairs effectively then read on…
Benefits Of Weekly Current Affairs Compilation
Weekly Current Affairs are the events and issues happening in our surroundings every week.
Eases Your Task

: Weekly Compilations save you the pain of compiling the daily current affairs manually.

Easy Segregation Of The Relevant Information

: Not every article is important for UPSC.

Segregating relevant information from a weekly magazine is much easier because

the chunk is small compared to a monthly one. Though it nowhere means you must not revise these monthly.

Quick Monthly Revision

: When you cover weekly current affairs, it takes less time to revise the monthly compilations which is your second revision. You would just need to

glance through the highlighted points and it is done.
Memory Retention

: When you go through the daily news articles again and again in the weekly and thereafter in the monthly magazine, the chances of retention increase. This will also

boost your confidence

.
How To Cover Them Effectively To Confirm Your Seat In UPSC?
A new stack of information appears every seven days. For this, one needs to inbuild this habit of reading current affairs weekly and cover them with a proper strategy and weekly revisions to add value to your existing knowledge. Let us guide you step-wise.
Step 1: Segregate the articles GS Paper-wise: Segregate the articles based on the GS paper it belongs to.
For example, If you go through any news article titled "BUDDHIST NYINGMA SECT FINDS 'REINCARNATION' OF FAMOUS RINPOCHE", you write 'GS Paper 1' under it as it relates to the Indian Culture section of this paper.
Step 2: Highlight the Relevant Information: With the help of a highlighter or a pen, mark the significant points of the new updates, the context, background and the concept.
Step 3: Update Your Notes: Add the highlighted information to your notes. This will help reduce the clutter of information and you will get maximum output from it.
Step 4: Revise The Monthly Magazine & Take The Monthly Quiz: Once you have completed your weekly magazines, go through the monthly magazine quickly and then attempt a monthly current affairs test.
We at GS SCORE, understand the need of the students, and our weekly current affairs are comprised of relevant information from the best resources. We have adopted an integrated approach to help aspirants supplement their current affairs preparation and develop a comprehensive perspective of Mains and Prelims. Download the free PDFs of our weekly current affairs compilation now.
A sincere effort by,
Samiksha
Team GS SCORE