Russia's continued defiance of international law
Context:
Despite a resolution adopted by 141 countries in United Nations General Assembly (UNGA), Russia continues with its illegal military actions in Ukraine, violating international laws.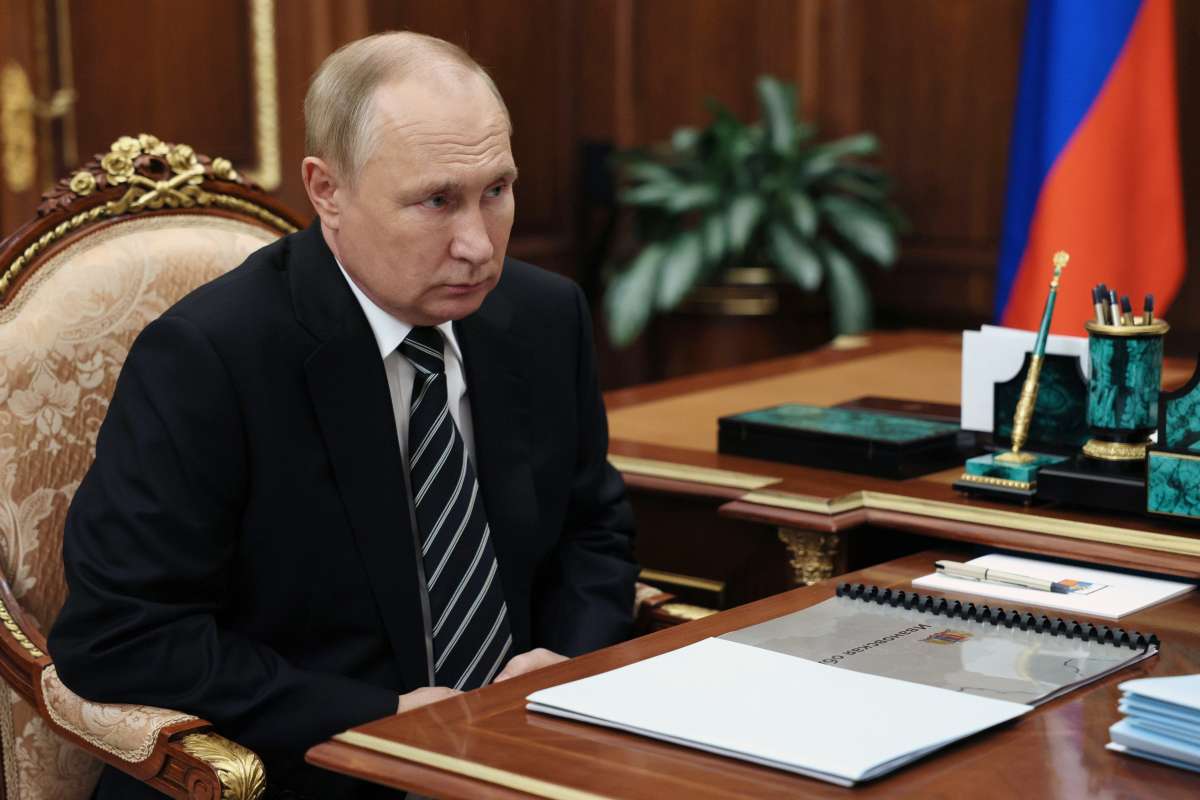 Illegal Annexation:
Barefaced Violation of International Law: It includes the recent annexation of Donetsk, Luhansk, Zaporizhzhia, and Kherson, the four regions that are an integral part of Ukraine.
A referendum with no say: According to UNSC, the Russian claim that the referendum was the basis for these regions to join Russia holds no water. As it represents no free will.
Using the UN charter to legitimize actions: Russia has invoked Article 51(which provides for self-defense against an armed attack); Article 1 (right of self-determination of the people- 'referendum').