Temple Japa mandapam
Context
A Temple has inaugurated by the junior pontiff named as Japa mandapam of Lord Sri Darbheswara Swamy in Vijaywada.
About
The presiding deity idol was found in dharbha (Halfa grass) in Kasi.
Hence, the deity is called as Dharbeswara swamy.
Proposed to organize Maha kumbhabhishekam (Khumbh mela) in temple once in 12 years.
The temple was developed with ?78 lakh released by the Endowments Department.
The temple is located on Saikam street in Kothapeta.
What is Japa Mandapam?
Japa is the meditative repetition of a mantra or a divine name.
It is a practice found in Hinduism Jainism, Sikhism, and Buddhism with parallels found inother religions.
Japa Mandapam is a place to meditate in the temple.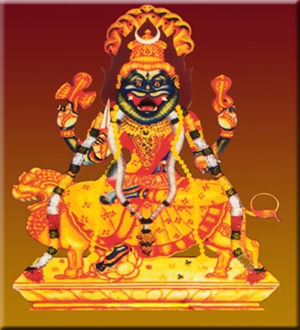 Verifying, please be patient.