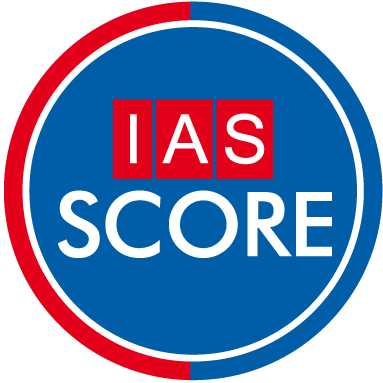 GS SCORE
15 July, 2020

HOT SPOT #1: Essay by Manoj K. Jha
Approach:
Attempt one essay
The test carries 125 marks.
Write each essay in about 1000-1200 words.
Any page left blank in the answer-book must be crossed out clearly.
Essay #1. Beware the Barrenness of a Busy Life
Essay #2. Market is not an enemy, but a friend of the poor.
(Examiner will pay special attention to the candidate's grasp of his/her material, its relevance to the subject chosen, and to his/ her ability to think constructively and to present his/her ideas concisely, logically and effectively).