RBI launches advanced supervisory monitoring system DAKSH
The Reserve Bank of India has launched a new 'SupTech' initiative DAKSH – the bank's Advanced Supervisory Monitoring System.
About DAKSH: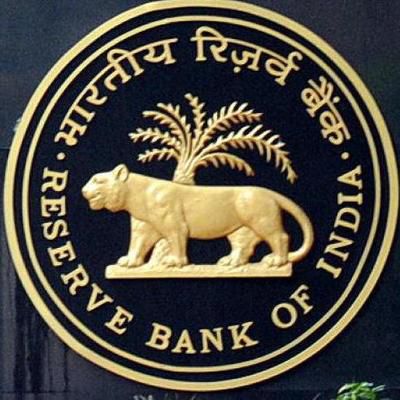 End-to-end workflow application:
An end-to-end field service management system is a term for software that provides end-to-end solutions for processes from the beginning of a workflow, right until the very end.

It encapsulates everything from the preparation stages right through to the post-launch of the application.

This eliminates any unnecessary steps in the end-to-end process and, in turn, enhances the efficiency of a system.
Advantages:
Ability to make informed decisions using specific sets of data

Complete visibility from start to finish on a single project

More time to focus on providing cost-effective solutions
Financial Supervision:
The Reserve Bank of India performs this function under the guidance of the Board for Financial Supervision (BFS).

The Board was constituted in November 1994 as a committee of the Central Board of Directors of the Reserve Bank of India.

The primary objective of BFS is to undertake consolidated supervision of the financial sector comprising commercial banks, financial institutions, and non-banking finance companies.
The Board Constitution:
The Board is constituted by co-opting four Directors from the Central Board as members for a term of two years and is chaired by the Governor.

The Deputy Governors of the Reserve Bank are ex-officio members.

One Deputy Governor, usually, the Deputy Governor in charge of banking regulation and supervision, is nominated as the Vice-Chairman of the Board.
Verifying, please be patient.