Annie Ernaux wins Literature Nobel
Context
French author Annie Ernaux, known for her deceptively simple novels drawing on personal experiences of class and gender, was awarded the 2022 Nobel Prize in Literature.
About
About the Annie Ernaux: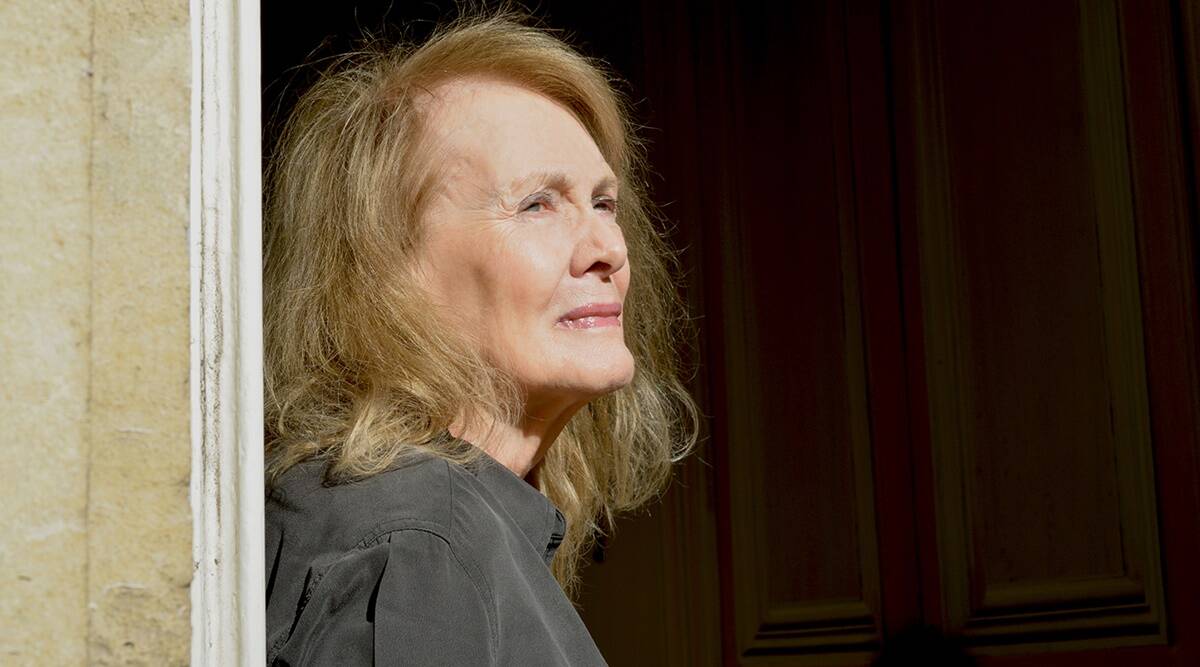 Ernaux, née Duchesne,

was born in Lillebonne Normandy in 1940.

She worked as a schoolteacher, and as a teacher at the Centre for Distance Education.

She retired in 2000, devoting herself fully to her writing.

More than 20 of her books have been school texts in France for decades.

According to the jury, she was honored "for the courage and clinical acuity with which she uncovers the roots, estrangements and collective restraints of personal memory".
About the Nobel prize in literature:
The Nobel Prize in Literature has been awarded 115 times to 119 Nobel Prize laureates between 1901 and 2022.

The 2021 Nobel Prize in Literature has been awarded to novelist Abdulrazak Gurnah.
Major accomplishments of Annie Ernaux:
"Cleaned Out",

was her first publication in 1974.

She gained popularity in English speaking world in 2019, after her seminal work 'The Years'. It later got shortlisted for the Man Booker international prize.
Her book on her illegal abortion in the 1960s, 'Happening' (first published in 2001) has been in the limelight after abortion rights were curtailed in the US.
Her 'A Girl's Story' (published in French in 2016), built on her own experiences at a children's camp, deals with the shaming an 18-year-old girl is subjected to for her sexuality.

'Getting Lost' (2022

), which talks of her affair with a Russian diplomat – she was divorced, he was married – is a rare clear-eyed account of female desire.
Contribution of Indians:
Verifying, please be patient.