The fate of chips will determine the fate of nations
Context:
The dependency of nations on silicon chips is going to be a decisive parameter on which the strength or the vulnerability of a nation would be determined.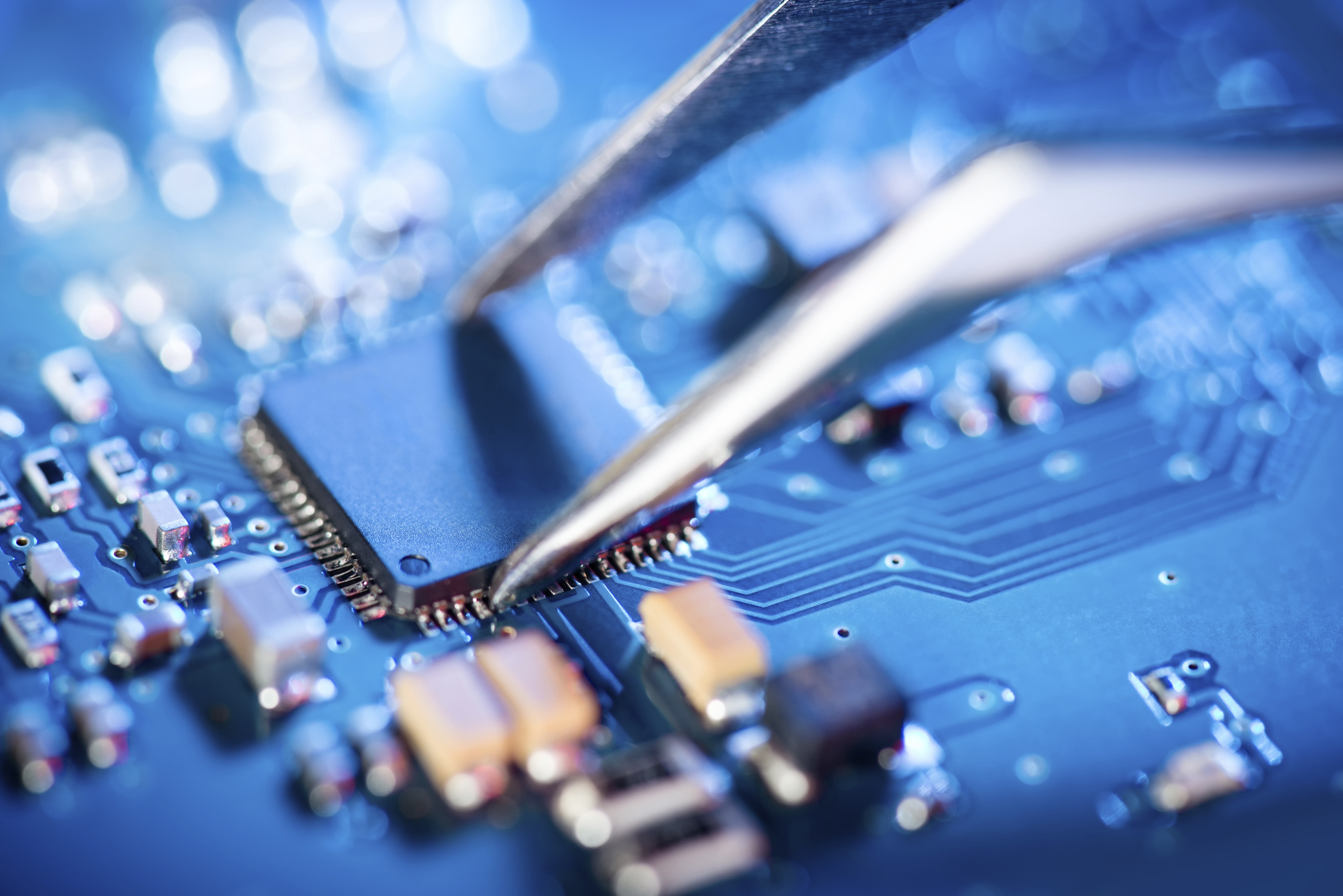 Dependence on chips:
Big tech giants' dependency: Apple, which despite being a trillion-dollar company is unable to manufacture chips of itself. It buys it from companies like Cirrus Logic, Kioxia, and TSMC.
Ukraine is giving Russia a run for its money: Russia's inability to scale up its chip production due to western trade sanctions is making it difficult to resist Ukraine's precision-guided missiles.
Hit on Car production: Toyota had to shut down its production in Japan due to a shortage of chips. In the U.S, buying a car means a significant waiting period.